Also known as


Lubin

or

Labun'



Information and photographs courtesy of Stewart Bernstein
BARANSHTEYN/BERNSTEIN FAMILY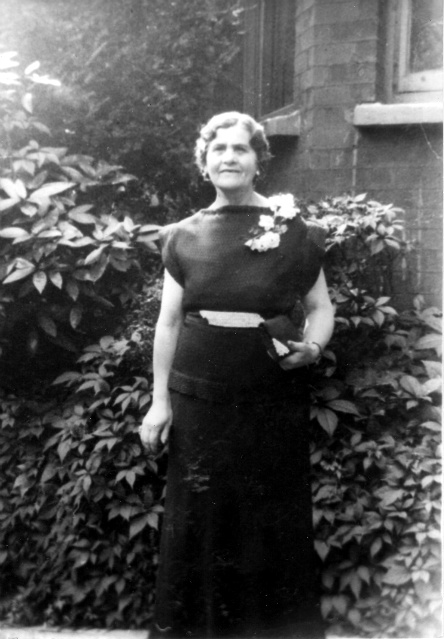 Annie Bommelman (1872-1954)

Born in Labun. She married another Labun native, Harris Gersko Bernstein (1868-1944). They emigrated to London, where this photo was taken.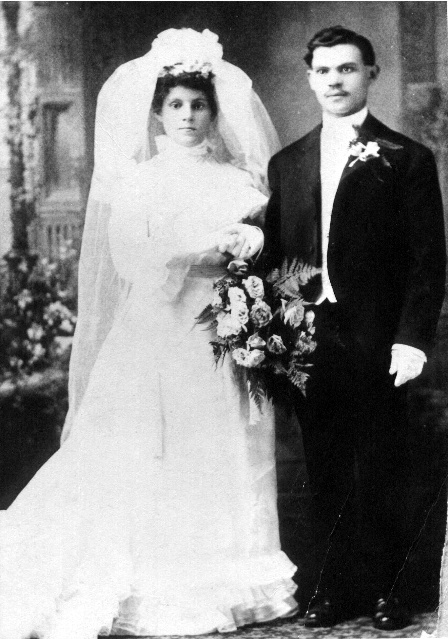 Rebecca Rubin (1886-1960) & Louis Leib Bernstein (1880-1951).

Louis, brother of Harris Gersko Bernstein, emigrated to Chicago.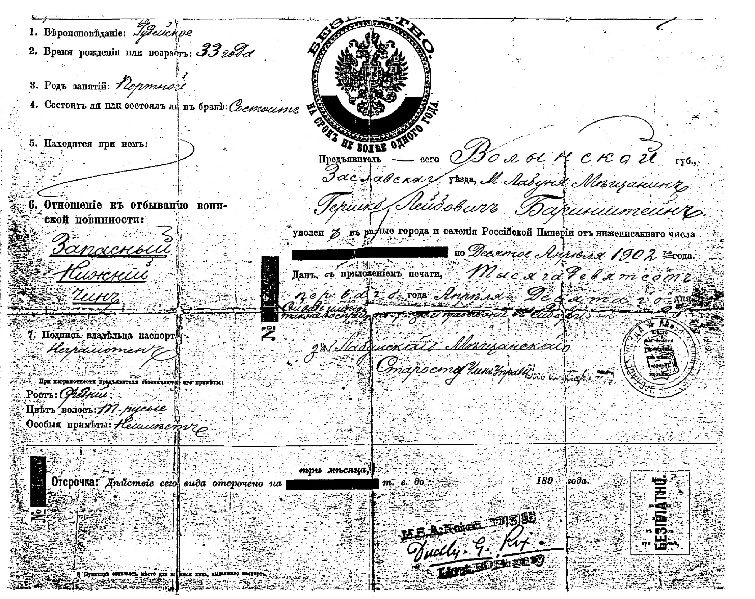 Russian Travel Document for Gershko Baranshteyn (Bernstein).

Click on document to see translation.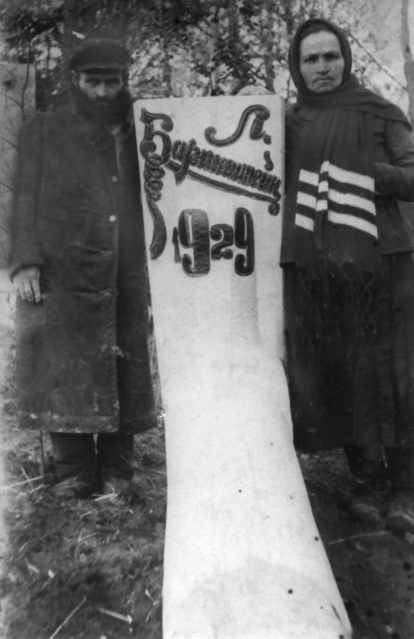 Baranshteyn grave. Photo taken in either Polonnoye or Labun.