Holocaust
Murder site: GLUBOCHEK, road
In the morning of August 30, 1942 all of the Jews of Minkovtsy were assembled in the town square and then taken to a
pit that had been dug 1.5 kilometers east of the town on the road to Glubochek village.

There 1,840 (max. 2,200) Jews were shot to death by Germans with the assistance of Ukrainian policemen.

Yad Vashem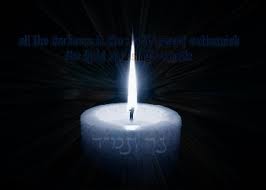 But our everlasting candle
the candle of the spirits of our sacred ancestors
will burn in our hearts forever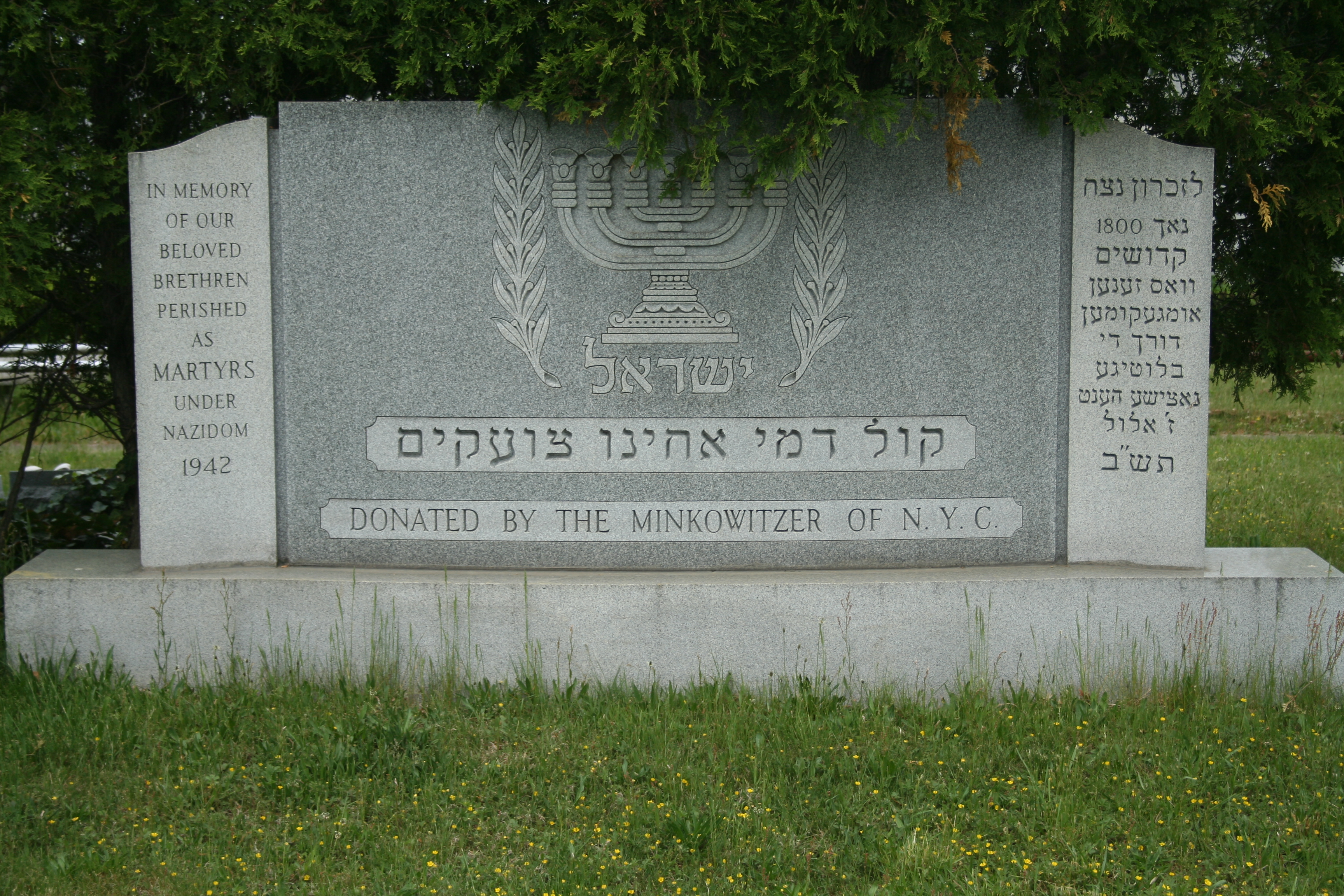 Memorial erected by the Ind. Minkovitzer Padolier Society in its cemetery plot at the Beth David Cemetery, Elmont, Nassau, NY


The following photos were taken some time in the 1970s at one of the Yarzheits held in Minkovitz. Most of the people in the photos were at the time living in Lviv or Israel.

| | |
| --- | --- |
| Sonia and Mendel are Bekelmans | |
| | |
| | |