Dumbrovits Cheder about 1916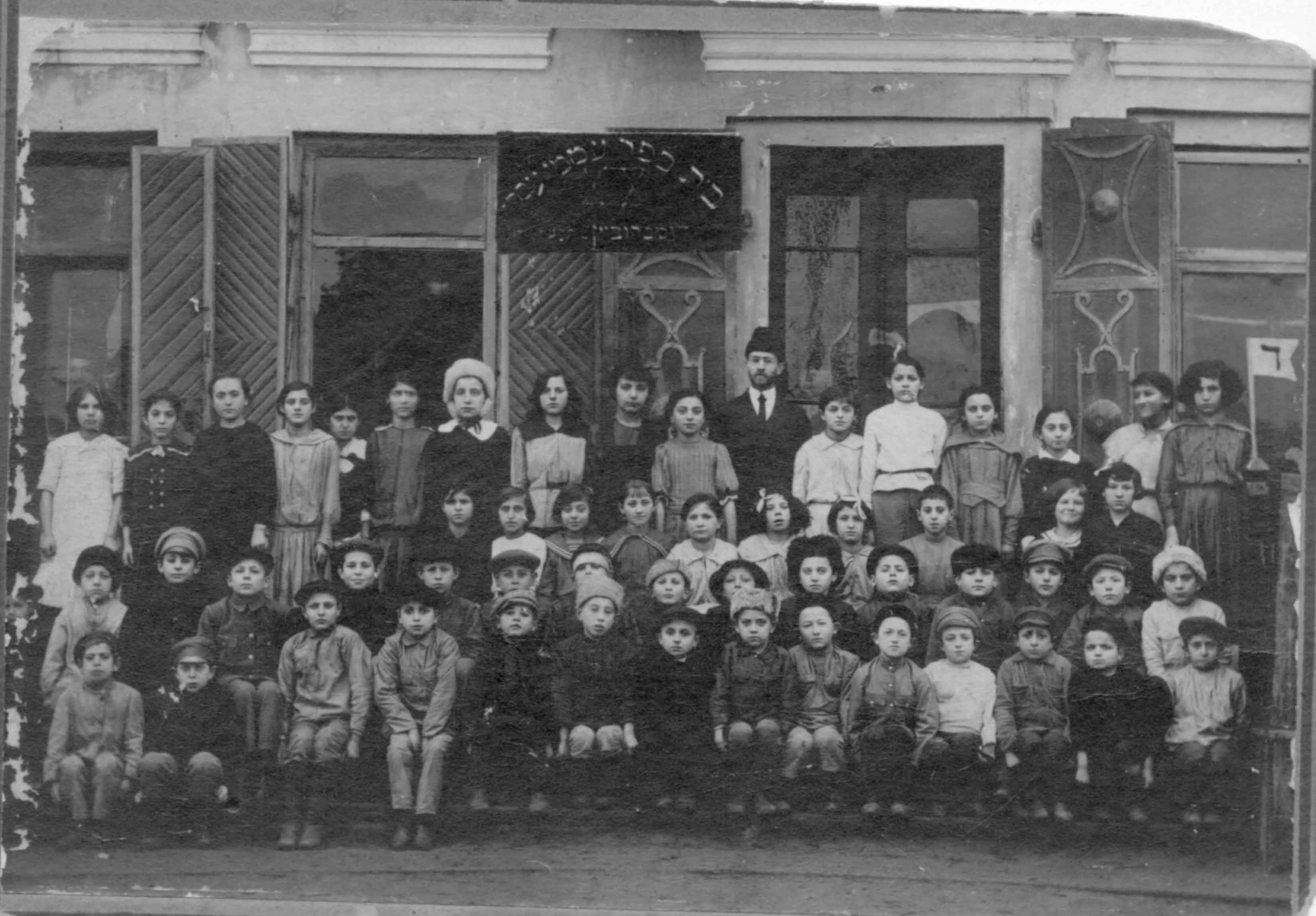 Terri Naiditch writes: My father in law is Velvel (Zev) Naiditch from Dumbrovits, but we are not sure which Dumbrovitz.
Research Contact: Chaim Freedman
This page maintained by Max Heffler
Updated Monday September 05 2022. Copyright © 1999 [Jewish Agricultural Colonies of the Ukraine]. All rights reserved.