Ekaterinoslav
Alexandrovskii District
Jewish Colony No. 10
Bogodarovka
Novodarovka
Kovalevskaya
Kovilevsk
47° 47' / 36° 38'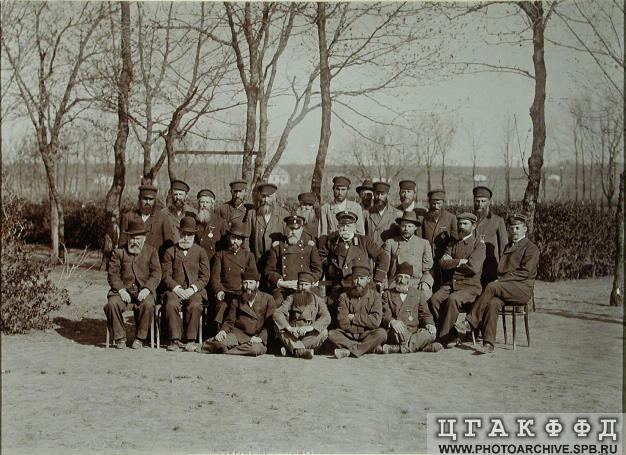 Plantation staff, 1904.

School, 1904.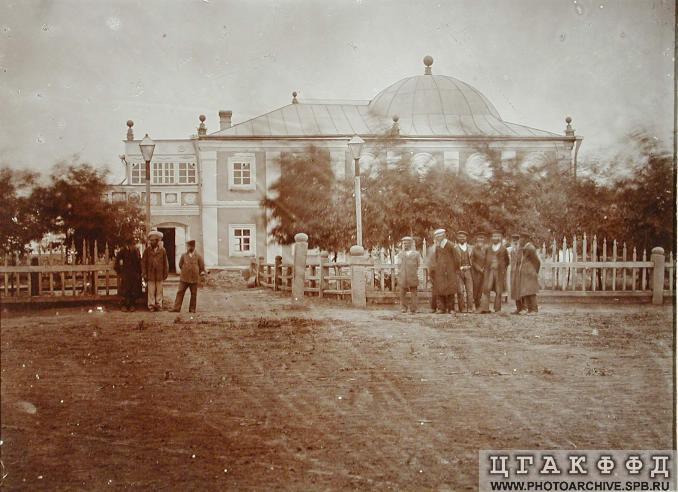 Synagogue, 1904.
Established 1855
Population:
At the end of 1885 there were 36 families in the colony.
Surnames from Russian State Archives of Ancient Acts (RGADA): (Fond 1308, series 5, files 1444,1448,1450,1451) Azarkhi, Asrieli, Belinski, Briskovski, Brukman, Drevin, Dubrov, Elkin, Ersov, Frumin, Goronin (Horonin?), Helperin, Kagan, Kadkovski, Katkov, Khavkin, Khanovich, Kozinski, Lomonosonok, Mezev, Pinson, Pipkin, Rekant, Shchedrinski, Shchulman, Shlepchenok, Shnol, Shogalov, Staikin, Sigalov, Trubkin, Tsiganov, Vilinov, Vitkov,
Sources: WWWW, Avotaynu XIII/4/31
Research Contact: Chaim Freedman
This page maintained by Max Heffler
Updated Monday September 05 2022. Copyright © 1999 [Jewish Agricultural Colonies of the Ukraine]. All rights reserved.