There Exists a Fence
A Book by Aimee K. Fogg
<![if !vml]>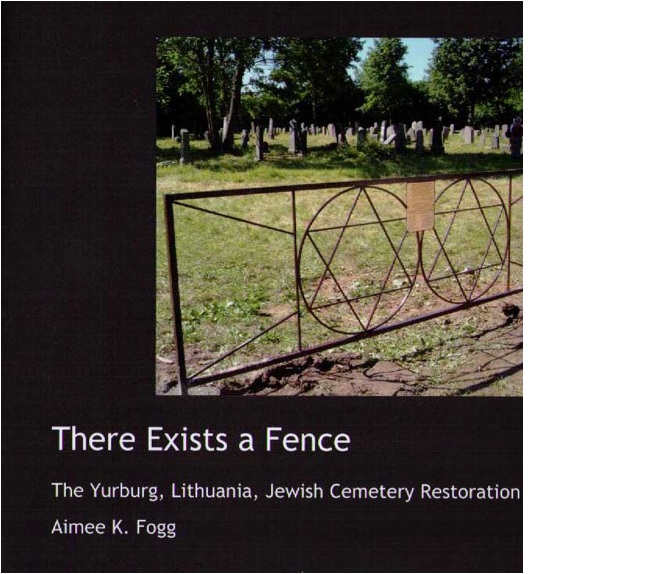 <![endif]>
Cover of "There Exists a Fence"
In 2007, Aimee Fogg accompanied a group of Dartmouth students to Jurbarkas, Lithuania, to put up a new fence in the Jewish Cemetery of the town, known in Yiddish as "Yurburg." This trip was part of the "Project Preservation" sponsored by Dartmouth College, under Rabbi Edward Boraz of the Dartmouth College Hillel. "Project Preservation" takes about 20 students, both Jewish and non-Jewish to Eastern Europe every summer to resurrect and build new fences around Jewish cemeteries in communities whose Jewish residents were murdered in World War II and there are no longer any Jews in these towns.
<![if !vml]>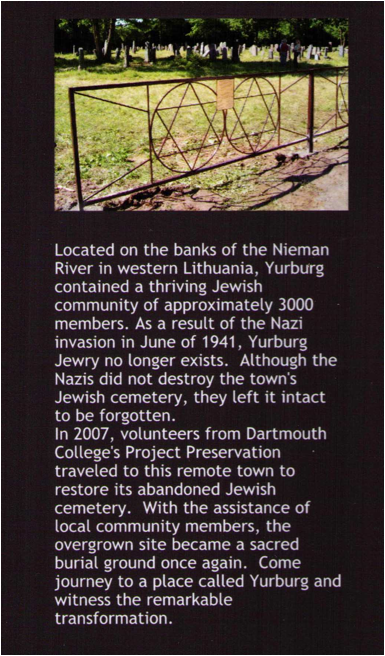 <![endif]>
Inside Flap of "There Exists a Fence"
The experience was so significant to Aimee that she created the book "There Exists a Fence" which documents the cemetery and the project in pictures and quotations by famous people.
<![if !vml]>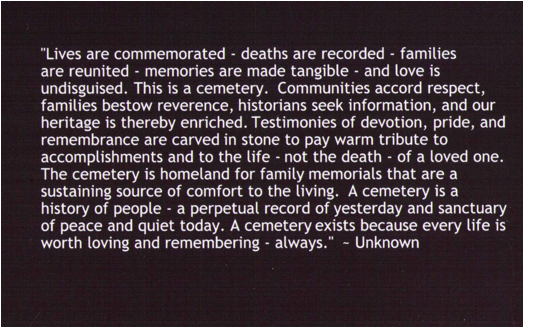 <![endif]>
Back Cover of "There Exists a Fence"
The book is available from 'blurb" under ISBN 978-1-60585-512-7.
The book won an award last year from Keene State College's Cohen Center and is on display there.
<![if !vml]>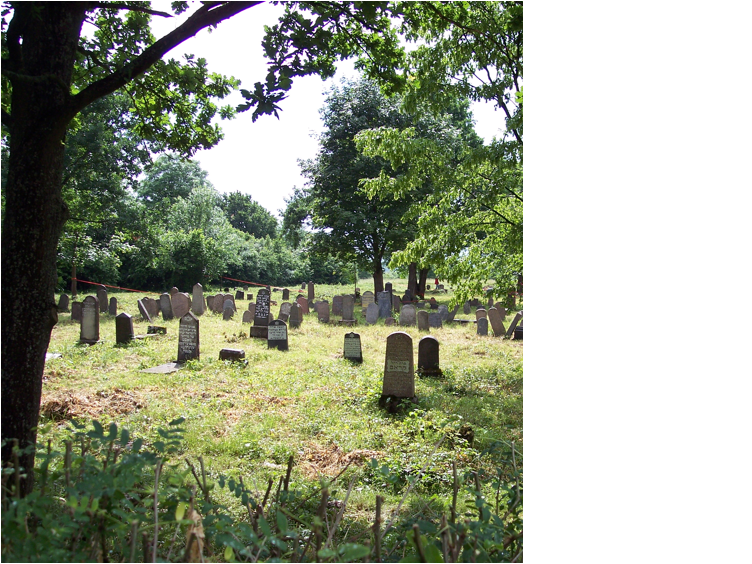 <![endif]>
Overview of the central section of Yurburg Jewish Cemetery