Photo Album of
Leah Krelitz-Sherman
---
These photos were found by Leah's children Max Sherman-Krelitz and Esther Bejar-Sherman after her death. Most were taken by Leah's brother, Moshe Krelitz who remained in Yurburg and was murdered along with all the Jewish residents of Yurburg in the fall of 1941 after the Nazi invasion of Lithuania. Most of the people pictured were among those murdered. The murders were carried out by the Lithuanian collaborators of the Nazis. The last two pictures were taken in Mexico, where Leah immigrated in 1937. She had traveled there to visit her sister, Riva, but was told to not return to Lithuania because the situation was deteriorating. Letters found after her death told of her brothers and sisters fears of what was to befall them.
---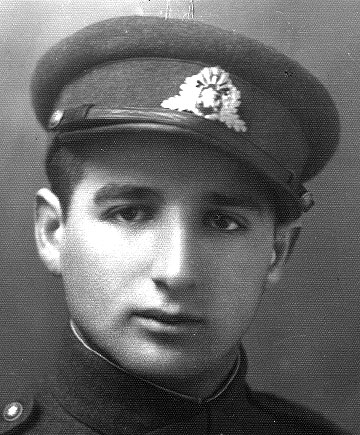 Eliezer Pesaichson (friend from Yurburg)
Swimming in the Neiman River at Yurburg
?? and Feivel Chosid (brother of Jack Cossid) Leah Kreitz
before 1937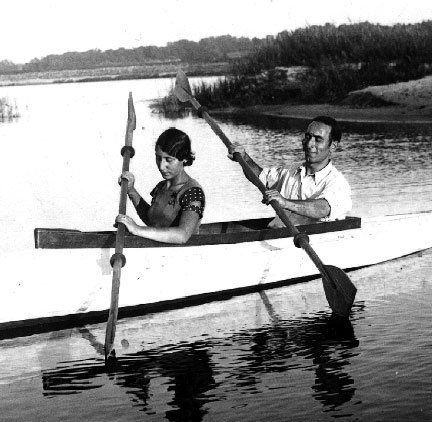 Canoeing in the Neiman River at Yurburg
Leah and brother Moishe Kreitz
before 1937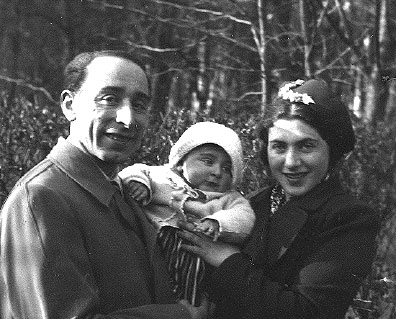 Moishe, Dora and Esther Kreitz
about 1940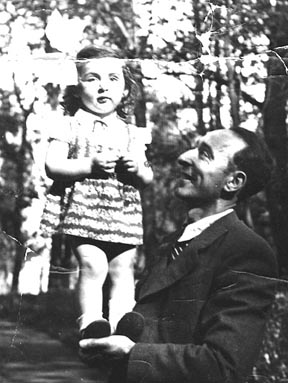 Esther and Moishe Kreitz about 1940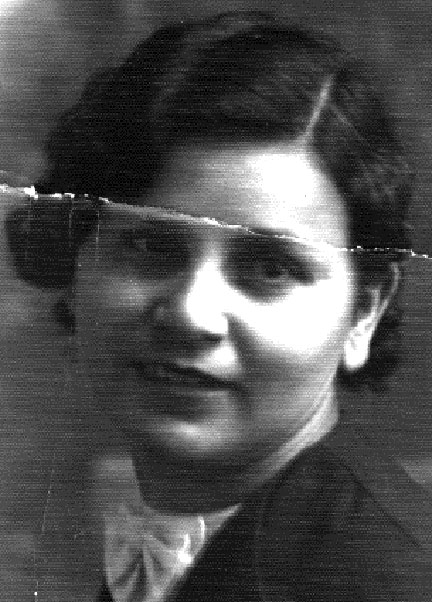 Feige Magidovitz, Sister of Chanah Magidovitz
Friend of Leah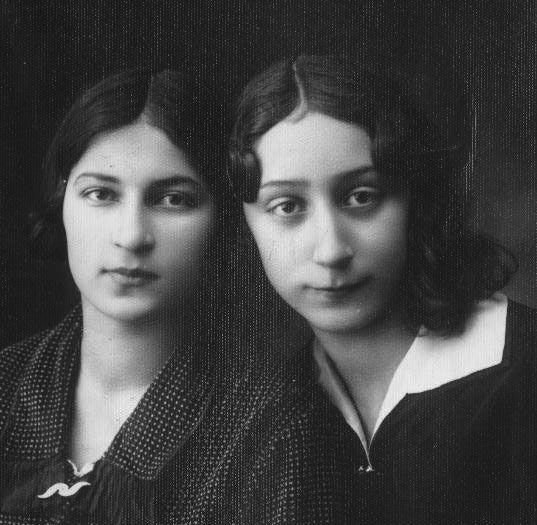 Bassia Ess and Leah Krelitz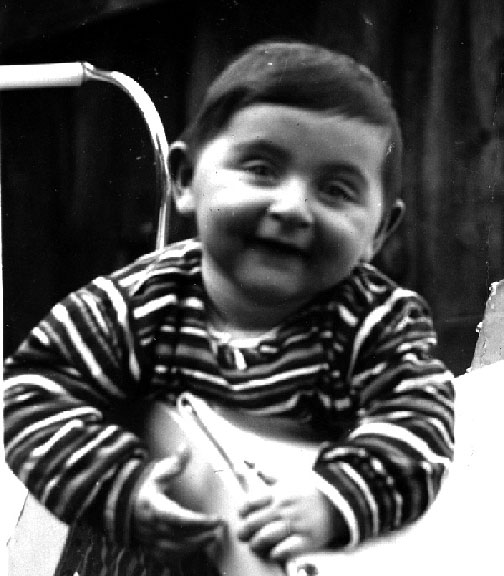 Esther Krelitz - Neice of Leah Krelitz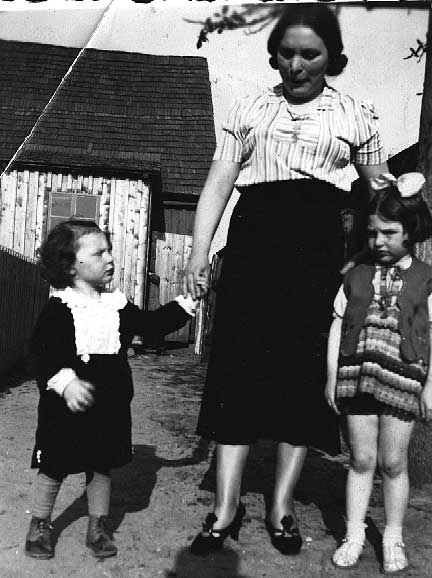 Feiga Krelitz and her children - Sister and neices of Leah Krelitz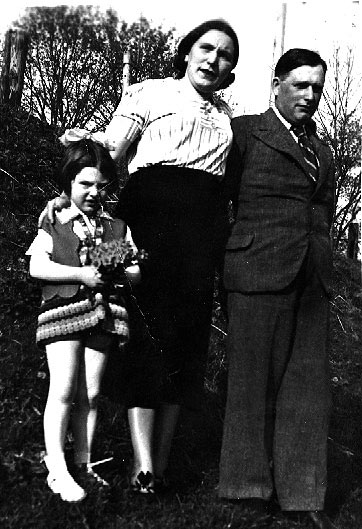 Feige (sister of Leah Krelitz) and Husband Itzhak Shaye --- and Daughter Ester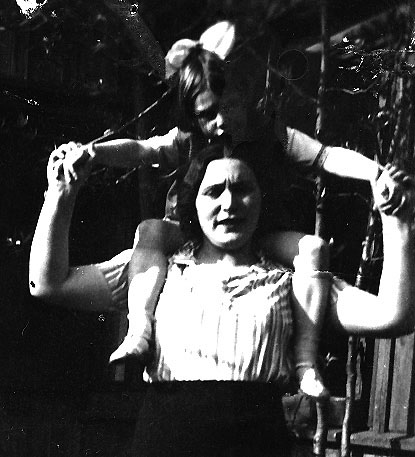 Feige and Daughter Esther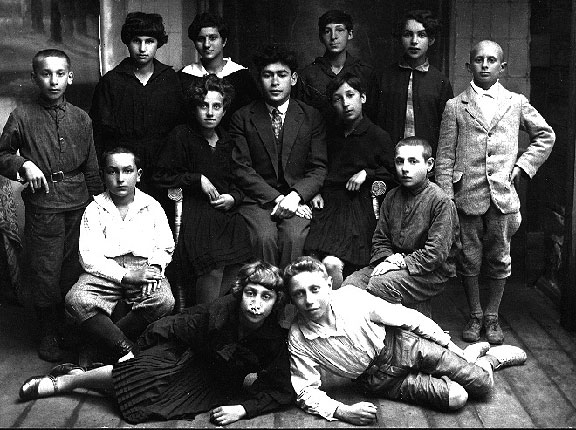 Leah Krelitz in Front Left in Yurburg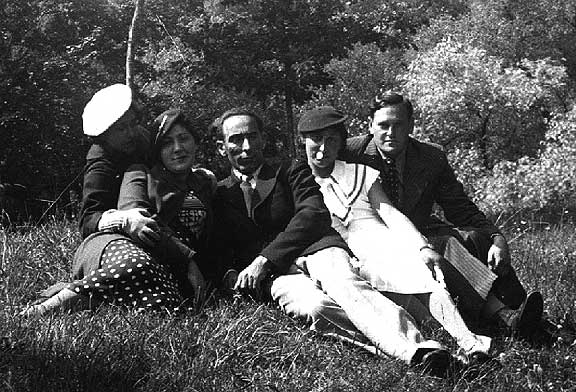 Krelitz Family in Happy Times
Feige, Rochel, Moshe, Leah and Feige's Husband
Leah, friend Regina Rickler and Feige (sister)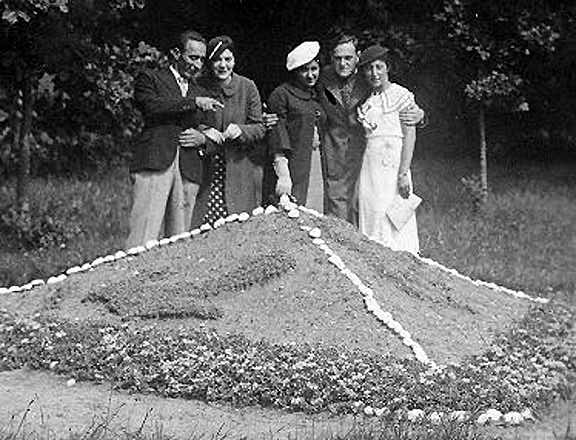 Moshe, Feige, Dora (Moshe's wife), Itzhak Shaye --- and Leah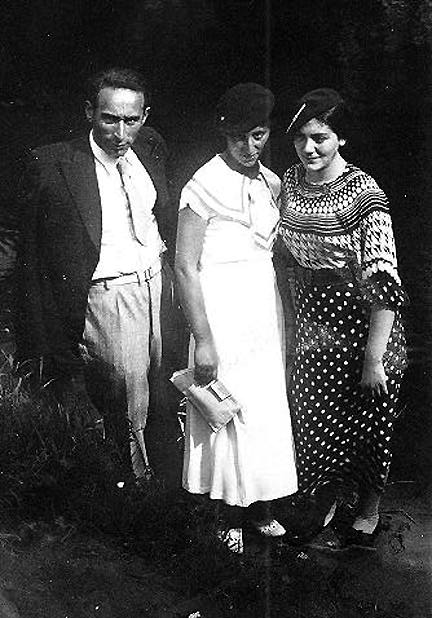 Moshe, Leah, and Feiga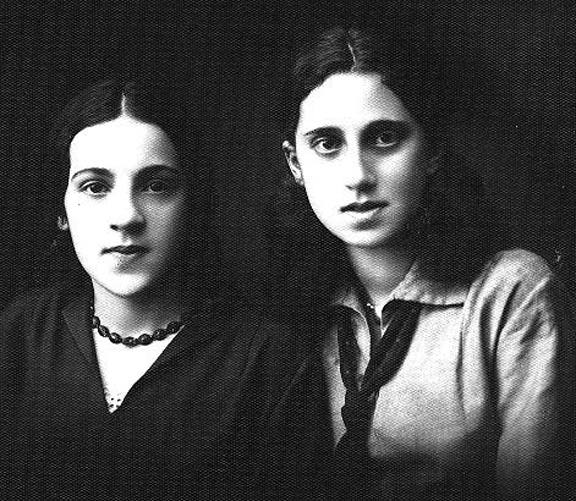 Richler and ??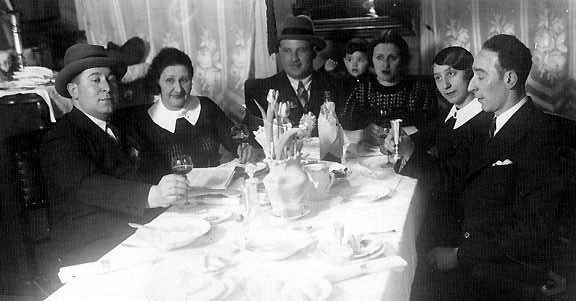 Sedar with Leib,, Feiga?, ?, ?, Leah, and Moshe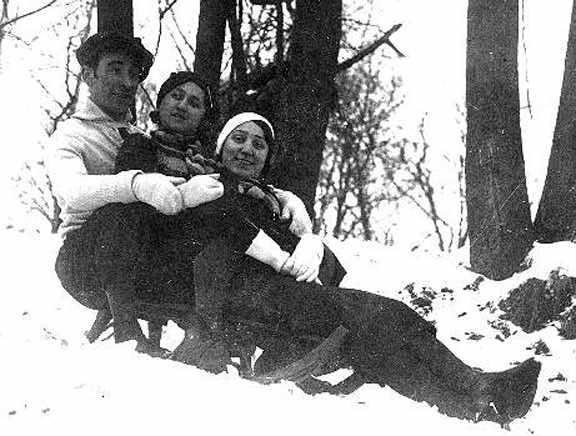 Sledding - Moshe, ? and Leah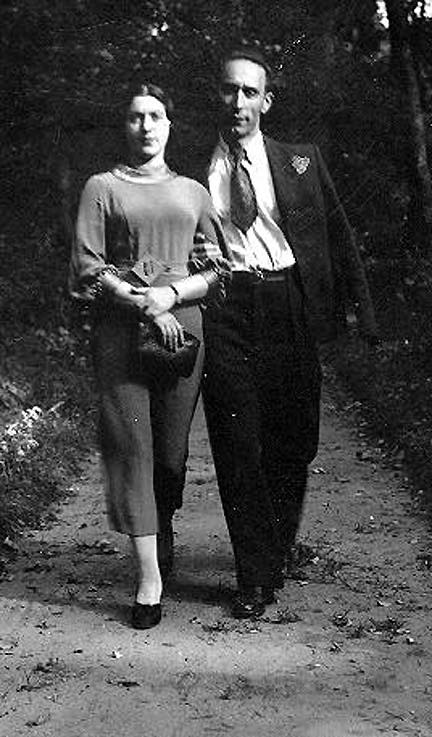 Dora and Moshe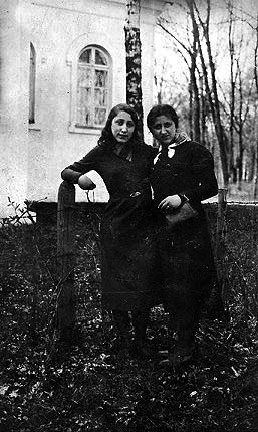 Leah and friend in Yurburg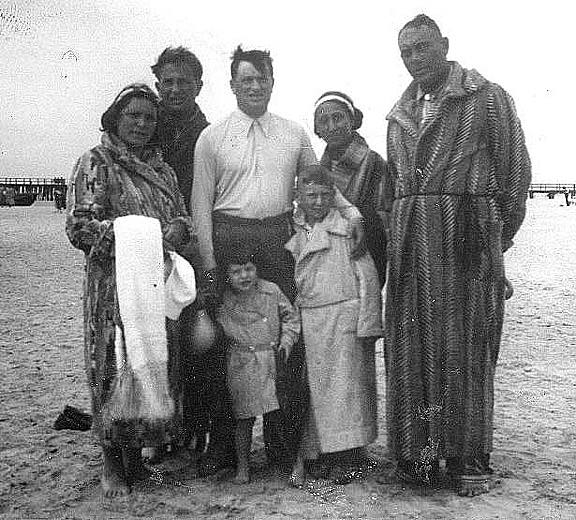 On the Beach in Yurburg
Leah in Mexico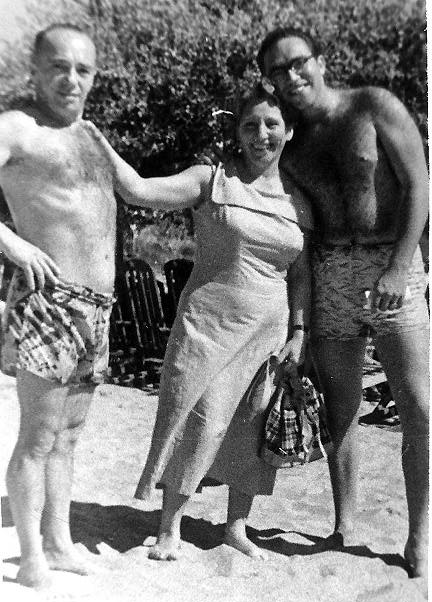 Jacobo Sherman and wife Leah with nephew Elias Guttman
on the Beach in Mexico
---
Return to the Yurburg Kehilalinks Page
---
Web page created on Dec. 12, 2004
Last updated on April 18, 2020 by Joel Alpert