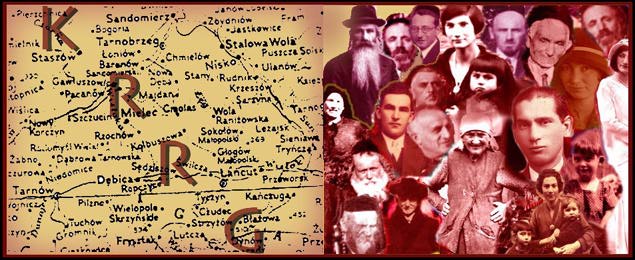 Ropzcyce, Poland
Photos and

P

ostcards
---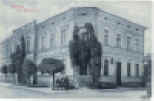 Submitted by Susana Leistner Bloch.
---
Ropczyce Rynek [Market Square]
Date: 1910
Printed by Wladislaw Bursztyn , Ropczyce

Ropczyce Synagogue?
Photo taken by a Wermacht soldier in 1939
These photos are part of Tomek Wisniewski's extensive collection:
" We are in search of Poland Society"
They are reproduced here with his permission
Click on the pictures for a full size version. However, these are large pictures. They may take a while to load.

---

© Copyright 2006 Kolbuszowa Region Research Group. All rights reserved.