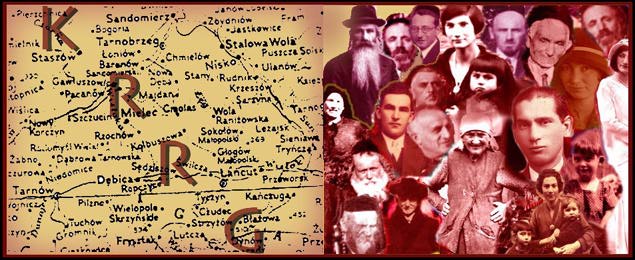 Deportation Photos of Mielec Jews
---
Photos of the Deportation of the Jews of Mielec, taken on March 9, 1942 Submitted by Felicity Bloch.

Permission has been given by the Zentralle Stelle der Landesjustizverwaltungen ( German Prosecutor's Office ) for our use of these photos on our website.
Click on the pictures for a full size version. However, these are large pictures. They may take a while to load.

---
© Copyright 2017 Kolbuszowa Region Research Group. All rights reserved.