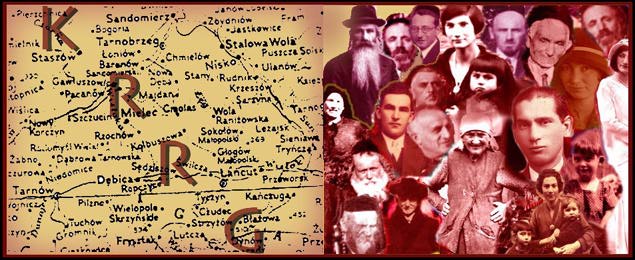 Photos of Mielec
---
Submitted by Daniel Banda.
Bubi Volfowicz and mother

Bubi Volfowicz. Photo taken in 1933

Bubi Volfowicz
Photo taken in 1936

Bubi Volfowicz on a boat. Photo taken on 15 August 1936 while on holiday in Szczawnica

Unidentified couple. At the back of photo there is a signature. First name hard to read, surname WEISS
Click on the pictures for a full size version. However, these are large pictures. They may take a while to load.
---
© Copyright 2017 Kolbuszowa Region Research Group. All rights reserved.