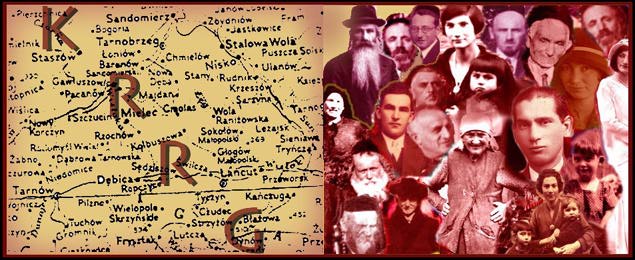 Map of Mielec in 1850
---
Map of Mielec in 1850
Submitted by Stanislaw Wanatowicz

Stanislaw Wanatowicz is a resident of Mielec who has collected a vast amount of information and material about the Mielec Jewish Community. We are most grateful to him for having donated this material to us.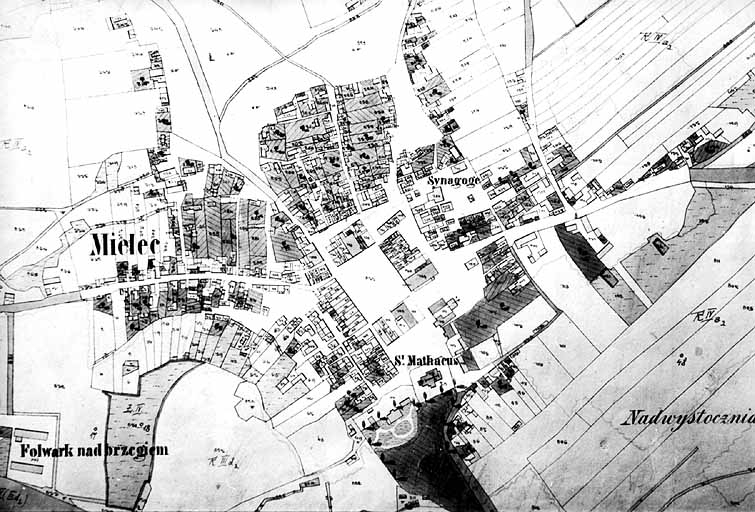 ---
© Copyright 2005 Kolbuszowa Region Research Group. All rights reserved.