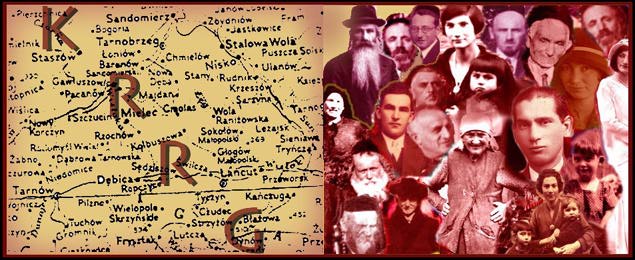 Mielec Forced Labour Camp Postcard
---
Front and back of a registered cover from the labor camp at Mielec addressed to Krakau and postmarked October 10, 1941. It was received in Krakau on November 11, 1941. At this time, Mielec was a forced labor camp working for Heinkel Flugzeugwerke. In 1944, this camp became part of the Plaszow concentration camp.

Click on the pictures for a full size version. However, these are large pictures. They may take a while to load.

Photos courtesy of Edward Victor
Judaica Philatelic Resources

---
© Copyright 2019 Kolbuszowa Region Research Group. All rights reserved.