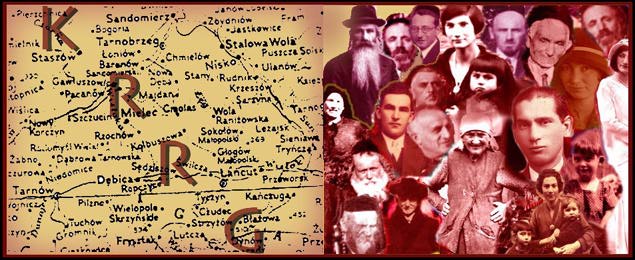 Albigowa
School Signatures
From the 1926 Emblem of Good Will:
Polish Declarations of Admiration and Friendship for the United States
---
Used with permission of the United States Library of Congress.
An explanation of what these pages represent
http://www.shtetlinks.jewishgen.org/Suchostaw/emblem_of_good_will.htm
Click on the pictures for a full size version. However, these are large pictures. They may take a while to load.
---
© Copyright 2015 Kolbuszowa Region Research Group. All rights reserved.