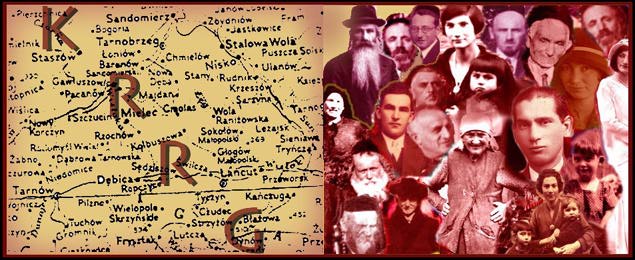 Tour of Kolbuszowa (1997) Photos
---
TOUR OF KOLBUSZOWA (1997) Photos. Submitted by Phil Birnbaum.
| | |
| --- | --- |
| Kolbuszowa Town Hall. | Synagogue now used as the Kolbuszowa Historical Museum. |
| The Mikvah, next to the Synagogue ( now the town museum). The building is now used as a construction office. | Jewish Artifacts in the Historical Museum, formerly the Synagogue. |
| Close up of sign outside Synagogue, now the town museum. | |
For more information read Phil Birnbaum 's travelogue Tour of Kolbuszowa (1997)

Click on the pictures for a full size version. However, these are large pictures. They may take a while to load.

---
© Copyright 2005 Kolbuszowa Region Research Group. All rights reserved.