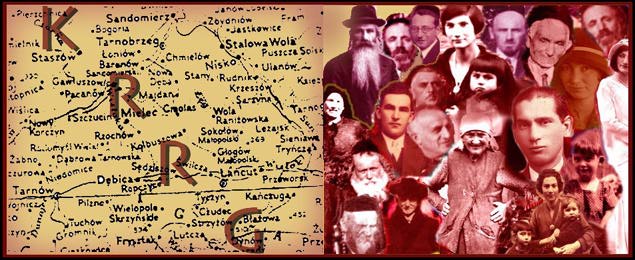 Anecdote
---
An anecdote about Kalman Lippel and Count Zdzislaw Tarnowski

Recounted by Carl Redel, Kalman Lippel's grandson.

My grandfather, Kalman, was sitting next to his house and was crying. Count Zdzislaw Tarnowski, the village's main landowner, happened to

be passing the place and inquired, "why are you crying Kalman?" and he replied, "the Countess Zofja Tarnowska died. She was such a good woman!" The count told my grandfather that on all his properties he is to cut a certain grass or plant for an entire year that would feed his animals, which at the time was equivalent to large amount of money, but he should stop crying.

I always wondered whether Countess Tarnowska was such a wonderful person or whether the count knew something that we shall never know.
---
© Copyright 2017 Kolbuszowa Region Research Group. All rights reserved.