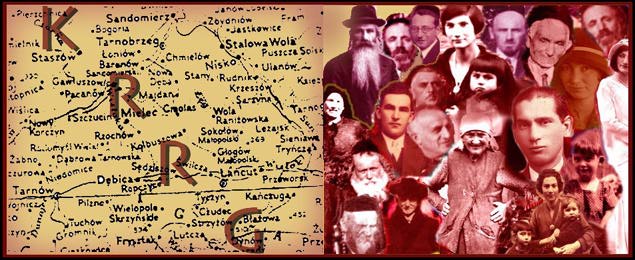 Ranischau Business Directory
---
Business Directory: The 1929 Ranischau Business Directory. Submitted and translated by Susana Leistner Bloch.
The German Colony of Ranischau was very near Raniźów. The Colony no longer exists . Although no Jews are known to have lived in this village the 1929 Business Directory lists some Jewish merchants ( Katz, Reich …)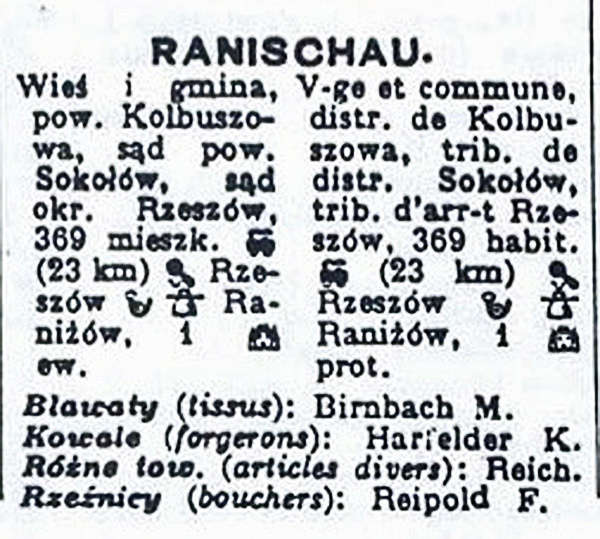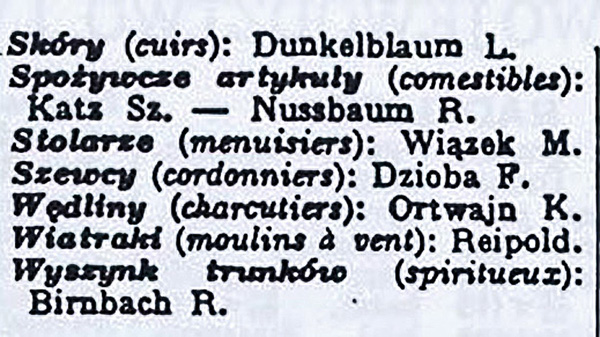 RANISCHAU
Village and community,
County (Powiat) Kolbuszowa,
Sokołów County Court,
Rzeszόw District Court, 369 inhabitants
23 km distant from railway station.
Telephone Rzeszow,
Telegraph and Post Office in Raniźów,
1 Protestant Church
Fabrics / Fabric merchants: Birnbach M.
Blacksmiths: Harfekder K.
General / Variety Store / Sundries: Reich
Butchers: Reipold F.
Leather / Hides: Dinkelblaum L.
Food Products: Katz Sz. – Nussbaum R.
Cabinet Makers/ Joiners: Wiązek M.
Shoemakers / Cobblers: Dzioba F.
Pork Butchers: Ortwajn K.
Windmills: Reipold
Licensed Public-Houses / Taverns / Liquor Stores: Birnbach R.
Translator's note: the x before name indicates that it was a Registered Business or Firm
---
© Copyright 2016 Kolbuszowa Region Research Group. All rights reserved.