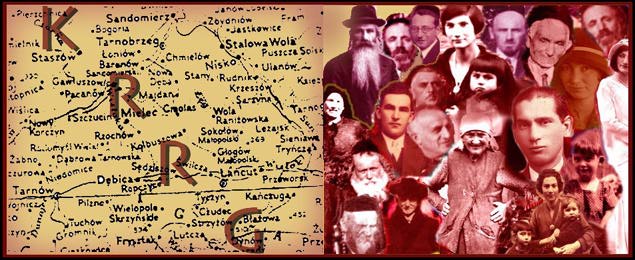 Photos of Rani
ź

ów, Poland
---
Photo # 1 - Main Street and Bus Stop.

Photo # 2 - Raniźów: Street with Shops.

Photo # 3 - Remains of Jewish Cemetery in Raniźów.

Photo # 4 - Road sign: Leaving Raniźów.

Photo # 5 & 6 - Photos of the Town Hall and Town offices area in the center of town in Raniźów. This is where the old (pre-WWII) Jewish market area used to be, and where many Jews lived.
Click on the pictures for a full size version. However, these are large pictures. They may take a while to load.
All photos submitted by Susana Leistner Bloch.
---
© Copyright 2017 Kolbuszowa Region Research Group. All rights reserved.