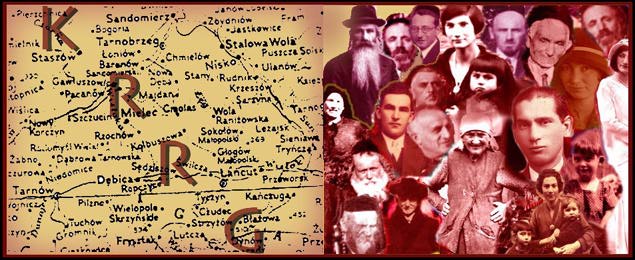 Radomyśl Wielki

---
The History of the Jewish Commune in Radomysl Wielki
by Jan Ziobron
Radomysl Wielki, Poland
1991
Notes from the editor:
This history was translated by Kasia Jerzak - Larsen from "Dzieje Gminy Zydowskiej w Radomyslu
Wielkim" by Jan Ziobron, in Ziemia Radomyska, Nv 3 (7), Marzec 1991; Nv 4 (8), Kwiecien 1991,
Miesiecznik, Radomysl Wielki. Ziemia Radomyska (Radomysl Wielki Region) is the newsletter of
The Society of Friends of the Radomysl Wielki Region, Jan Ziobron, President.
January 20, 1997
Morty Miller
---
© Copyright 2015 Kolbuszowa Region Research Group. All rights reserved.