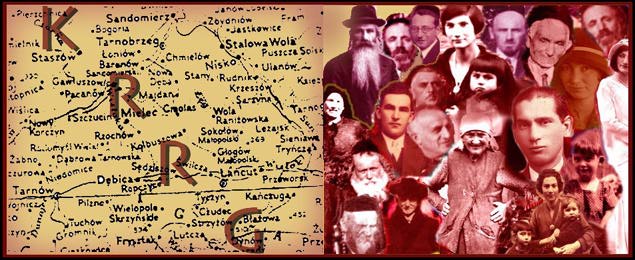 Growing Up in Niebylec
---
Growing Up in Niebylec - A Remembrance

By Lisa Rosenfeld, Based on a conversation with Shimon Feldman

Shimon Feldman is the son of Yecheskel and Miriam Feldman (nee Salzman)

He went to Israel with Shomeret Hazair in 1931 and settled on Kibbutz Ner David, where he changed his name from Feldman to Tal. He uses the first name Millik instead of Shimon. He still lives on the Kibbutz today (2002), and is responsible for creating the business of Fish Culturing on the Kibbutz, which is one of its main sources of income.

My father was Yecheskel Feldman, he was in the leather business. His father in law, Isaac Salzman was one of the more prominent people in the town of Niebylec, and his business was leather, so I believe my father learned the trade from him. They sold shoes and other leather goods. I remember the town was very small, ½ Jewish, ½ Polish. The mayor was Polish, not Jewish. I went to a Polish school in the morning, and a religious school, a cheder in the late afternoon. The town was all religious as I remember. We had our own shul. Right outside of Niebylec there was a farm, a working farm with cows and horses. I remember going there- it was owned by a Jew. I left Niebylec when I was 15 to move to Reisha, because it was easier to make a living there, Niebylec was so poor.
---
© Copyright 2017 Kolbuszowa Region Research Group. All rights reserved.