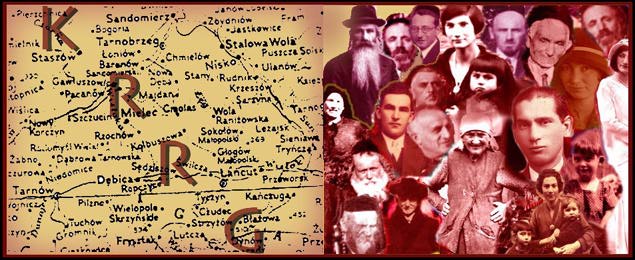 Schaffer Family Photo
---
Photo taken in the hills of Niebylec 1939 - Yaakov Yutcha Schaffer is 3rd from left, next to his father Wolf Schaffer with the beard.
Shmuel Zev & Dobba Steinmetz (nee Schaffer) He was the owner of the candy store in Niebylec.
Wellisch dry goods store- the man with the beard is Wolf Schaffer.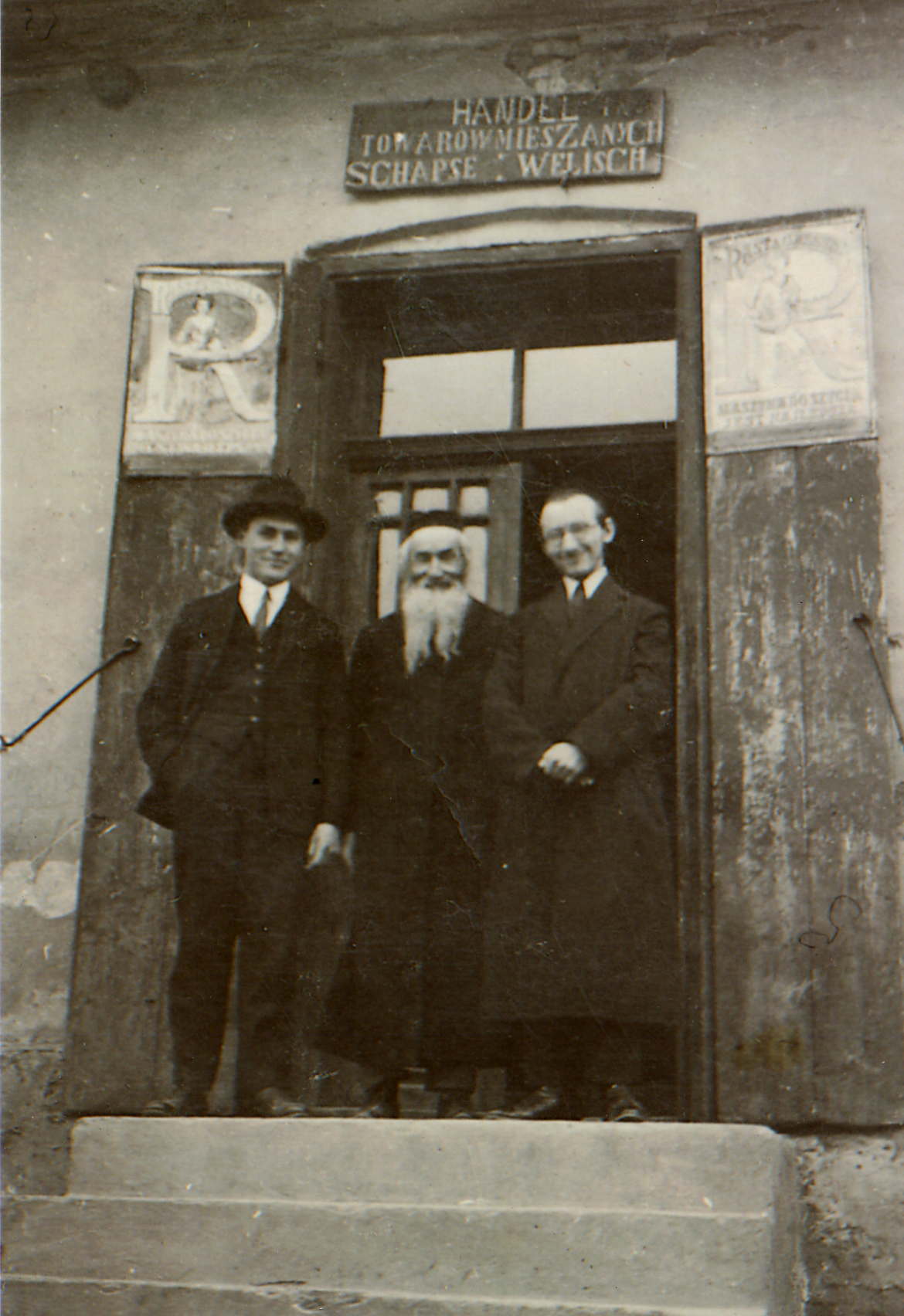 ---
© Copyright 2017 Kolbuszowa Region Research Group. All rights reserved.