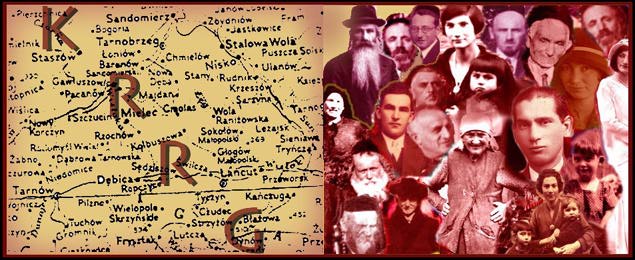 Topographical Maps showing
Błażowa
---
High resolution [100,000: 1] map showing Błażowa. These maps are part of a collection recently released for public use by the Headquarters of the Polish Army, Cartographic Division, Warsaw 1994. Each centimetre corresponds to 1 kilometre, or 1 inch equals approximately 1.5 miles.
Map courtesy of http://lemko.org/maps100/
---
Military Mapping Survey of Austria-Hungary Showing Błażowa
---
3rd Military Mapping Survey of Austria-Hungary
The original sheets were published c.1910.
The scale: 1:200 000 is large enough to give detailed views of the smallest village and even the rows of houses.
---
© Copyright 2008 Kolbuszowa Region Research Group. All rights reserved.