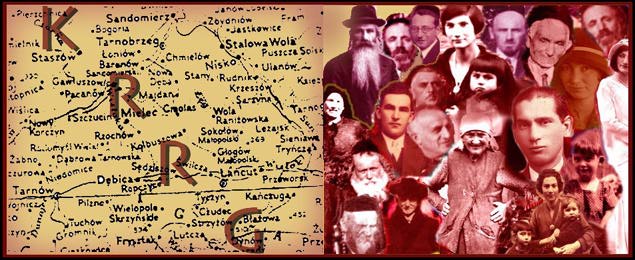 3rd Military Mapping Survey of Austria-Hungary showing Błażowa
---
3rd Military Mapping Survey of Austria-Hungary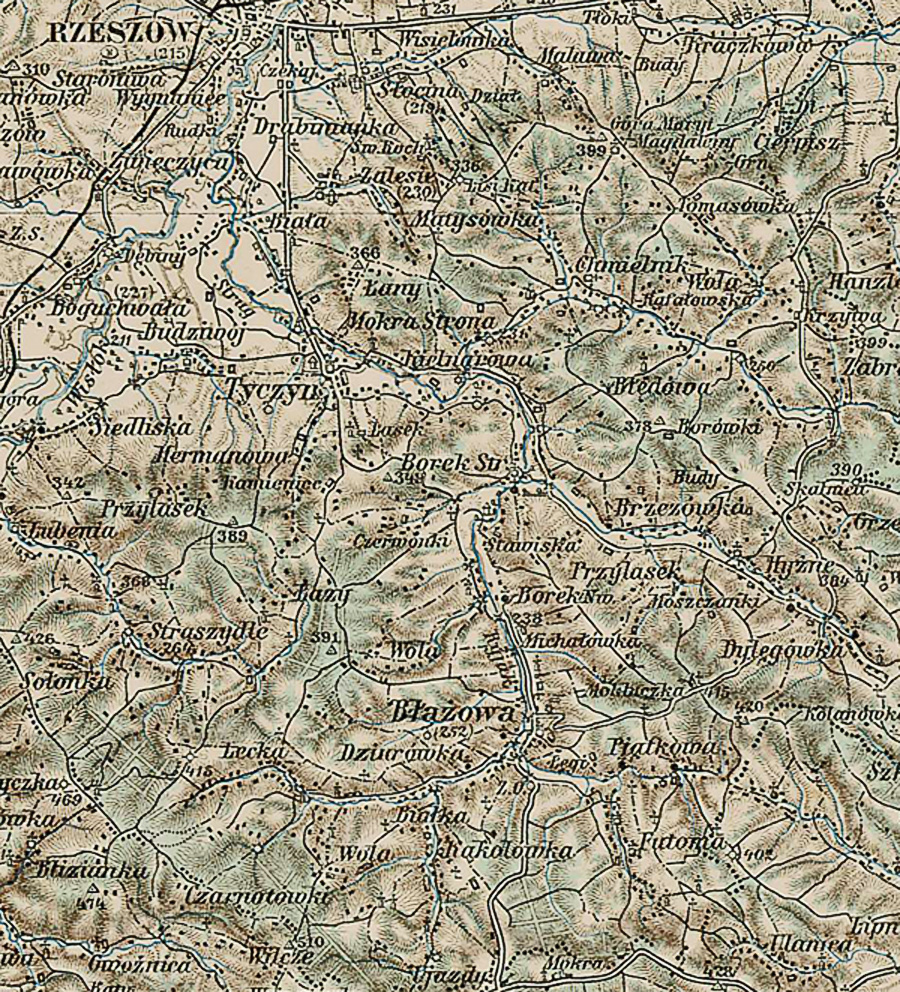 A small section of the 3rd Military Mapping Survey of Austria-Hungary showing Błażowa
The scale: 1:200 000 is large enough to show detailed views of the smallest village and even the rows of houses.
The Mapping Survey was done between 1868 – 1880. . The maps were created by order of the Austrian Ministry of War.
The original sheets were published c. 1910.
---
© Copyright 2016 Kolbuszowa Region Research Group. All rights reserved.